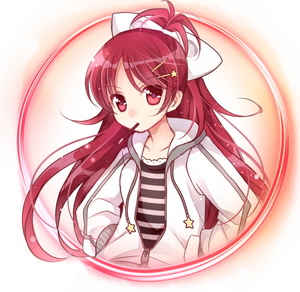 Hi Avolounge Members, Grand Opening for Avolounge Avol.sg Until 31st May 2020 23:59PM GMT +8Avolounge offers 5 Avolcoin every $1 SGD spend on the website.Than will revert back to 1 Avolcoin every $1 SGD from 1st June 2020 onwards.$5 Voucher - Min 50 SGD and above$10 Voucher - Min 100 SGD and above$50 Voucher - Min 250 SGD and aboveTake Note: 1 Voucher only can be use on 1 order.Behalf of AvoloungeCK & Robin would like to Thank You all been supporting us.We will carry on to put in our best efforts to and provide excellent services to all our...
---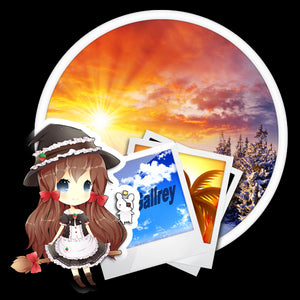 Hi Everyone!! I`m planning to do a photo video clip to post on Avolounge Blog / Youtube / Facebook  These are the requirement: Name / NickName:Studio: AvoloungeItem Name: NarutoSeries: NarutoAt least 7 - 10 photos near / far / front / side / back E-Mail to info@avol.sg or contact CK +65 9227 5262 Whatsapp or Telegram Subject:  Avolounge Photoslide Event You will earn 25 Avolcoin once approved. Any Question? Contact Us    
---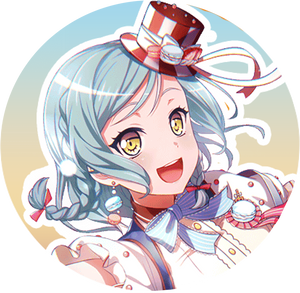 Hi Everyone, This are the currently updates from all feedback from customer. 1. Added multi currencies (At the end, it will still bill under SGD Currency) 2. Rename "Buy It Now" to SG Bank Deposit (Mainly for Singapore direct bank deposit) 3. Partial.ly Tax 5% - To match up all the competitive prices out there, there will be a change to our prices for the upcoming POs. From now on, all prices on the website will be meant for SG Bank Transfers only, this will help us to bring all our prices to a very competitive level to match the others that does not...